Background Screening
Simplify the pre-employment background screening process through one single user experience
Transform the applicant experience with automated education and employment verification
Leverage a low-cost alternative to The Work Number and the National Student Clearinghouse
Simplify and streamline your processes with consumer-permissioned data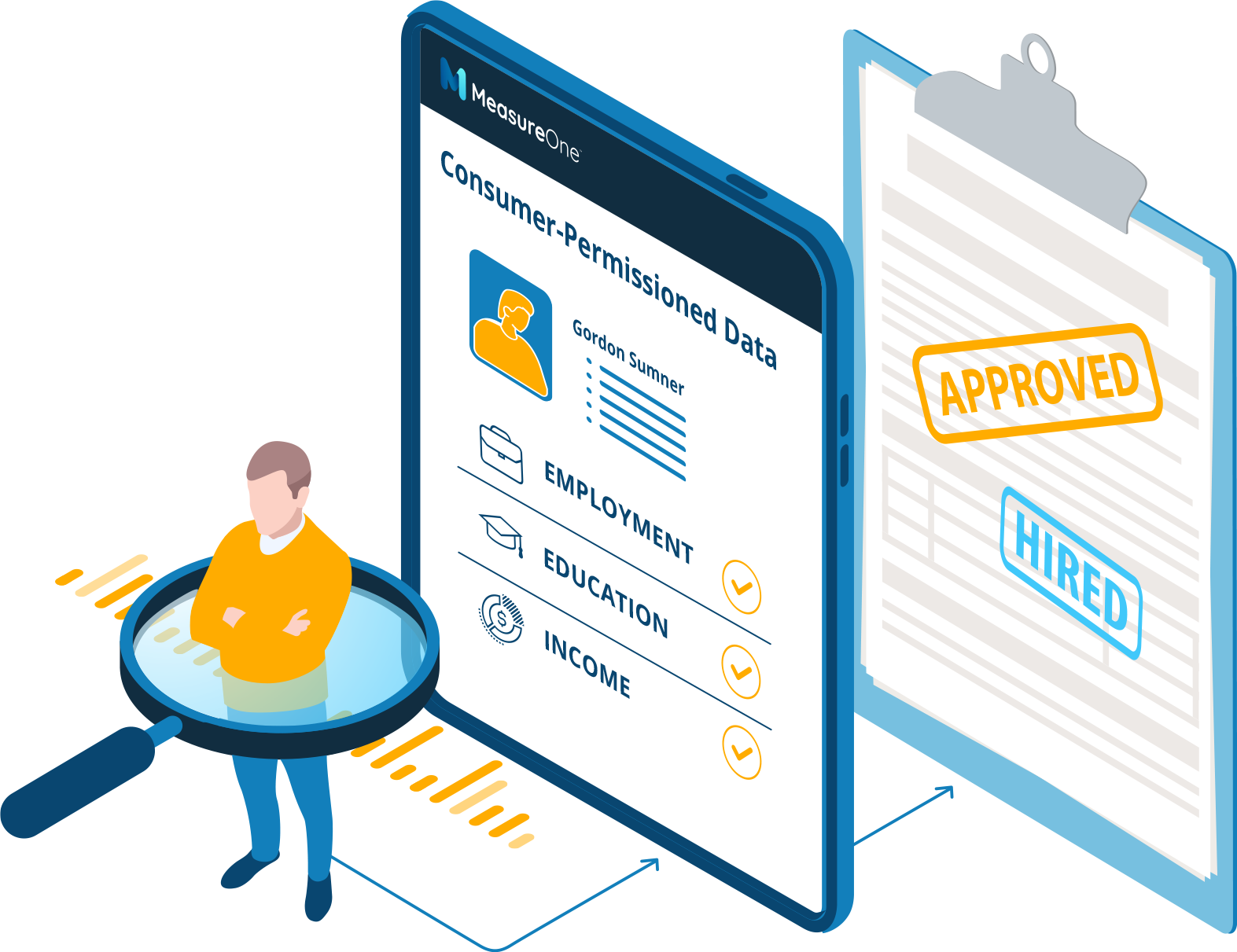 Instant Education and Employment Background Screening Data
Your One-stop-shop for verification
A powerful platform
Integrate once with MeasureOne's API and access any data that lives in consumers' online accounts for any verification needs
Single, easy applicant experience
Verify consumer data including education and employment with one consistent UX
Cost-Effective Solution
A low-cost alternative to The Work Number and the National Student Clearinghouse
market-leading coverage
5000+ payroll processors and 100% coverage of US and Canada colleges and universities
Consumer privacy guarantee
All data consumer approved
Document Processing
Proprietary, automated, and determinisitic document processing with 100% accuracy
Customers
Trusted by 100+ CRAs, MeasureOne is the leading consumer-permissioned data platform for background screening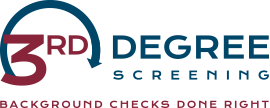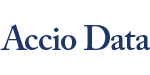 "Secure, simple and a big savings for our clients. MeasureOne has changed the game for degree verifications. Their consumer-permissioned data platform provides our clients' applicants a user friendly experience; expediting the verification, and delivering accurate results."
How do MeasureOne's background screening solutions work (What is a consumer-permissioned data request)?
Consumer-permissioned data introduces a new relationship between the consumer, the requesting business, and their data. By working with a consumer-permissioned data platform, like MeasureOne, the consumer provides secure access to their data, but consents to sharing ONLY the necessary information with the requesting business.
The platform plays two roles in the transaction: (1) it ensures that only the permissioned information is shared with the requesting business, and (2) it guarantees the provenance of the data to the requesting business.
By using a consumer-permissioned data model, the consumer maintains control over their data. They can safely and securely share their information, knowing that only the necessary, specifically-requested information is disclosed to the requesting business.
Using consumer-permissioned data is beneficial for the requesting business too. When they take advantage of CPD, businesses get:
Access to any consumer data in an online account including income, employment, education, insurance, brokerage data, and more

Real-time data from primary sources ensuring 100% accurate and up-to-date data

Automation of traditionally manual data collection processes
Is individual data reused?
No, we pull fresh data every time. We only get consent to pull data for that particular request. The same individual coming two different times to MeasureOne would be two new requests.
What if the consumer doesn't remember their login credentials?
We provide a direct link to the exact webpage on the account website to recover/reset login credentials.
Are consumers comfortable sharing their credentials?
We are seeing near 100% participation in the process. There is also a strong precedent for consumers sharing access to much more sensitive data in return for some benefit to them.
What happens if the consumer never completes the process?
Best practice with our customers is to use MeasureOne as the primary solution. If for whatever reason, a consumer is unable to connect to their online account, they have the ability to upload the requested documentation for us to process and provide the data directly to you.

If for whatever reason the consumer still fails to complete the process, we recommend falling back to your current solution after a defined time frame.
How long does it take to get the background screening data results?
Results are instant once a consumer connects their online account to the MeasureOne platform.
Does MeasureOne have a support team for consumers?
Yes! Our support team is available 24/7 to answer consumer questions.
Can I use MeasureOne via TazWorks or Accio?
Yes, we are fully integrated with TazWorks and Accio to make your workflow seamless.
Can I white-label your service?
What if I, or my clients, don't want the consumer to be involved in the process?
Consumers, now more than ever, want to be involved in who collects their data and where it's being shared. In fact, in our own survey of consumers, 82% of consumers said being involved was important to them.
What data points are used in background screening reports?
The data points used in a background screening report may vary depending on the specific type of screening being conducted and the industry or company requesting the report. However, here are some common data points that may be included in a background screening report:
Criminal history: This typically includes information about an individual's past criminal convictions, arrests, and other criminal records.
Employment history and

verification

: This can include information about an individual's past and current employers, job titles, and length of employment.
Education history and

verification

: This can include information about an individual's educational background, including degrees earned, institutions attended, and dates of attendance.
Professional licenses and certifications: This can include information about any licenses or certifications held by the individual, such as medical licenses or professional certifications.
How far back do most pre-employment background checks go?
The time period covered by a pre-employment background check depends on several factors, including the type of information being checked, a company's policy, and any applicable laws or regulations. Some states have their own laws and regulations that restrict how far back a background check can go as well. Here are some general guidelines:
Criminal history: Depending on the state and type of job, background checks may go back anywhere from 7 to 10 years or longer for certain serious offenses. Some states have "ban the box" laws that prohibit employers from asking about criminal history on job applications or conducting background checks until after a conditional job offer has been made.
Employment history: Most background checks verify the past 7 to 10 years of employment history. However, employers may choose to go further back in time to verify certain positions or if they are looking for specific skills or experience.
Education history: Background checks typically verify education history going back to high school, and may also verify college or university degrees earned.
Why is pre-employment background screening important?
Pre-employment background screening is an essential part of the hiring process that helps employers create a safe, compliant, and productive workplace.
Safety: Background screening can help employers identify potential risks in the hiring process. For example, a criminal history check can help identify applicants with a history of violence, theft, or fraud who may pose a threat to the workplace.
Compliance: Employers have a legal obligation to provide a safe workplace for their employees. Background screening helps them to comply with regulations such as the Fair Credit Reporting Act (FCRA) and other federal and state laws governing employment practices.
Mitigating liability: Employers can be held liable for the actions of their employees. Background screening can help mitigate this risk by identifying potential issues before they become a problem.
Hiring the right candidates: Background screening helps employers make informed hiring decisions by verifying an applicant's qualifications, experience, and credentials. This can help ensure that the candidate is a good fit for the position.
Case Studies
Find out how we're helping employers and CRAs screen candidates with speed and accuracy
How SafeScreener expedited verifications and cut costs
With MeasureOne, SafeScreener has lowered costs for its customers, decreased spend on background screenings, and improved verification speeds.
Read Case Study

How Diligent Data wins with automated education and employment verification
Since onboarding MeasureOne for its education and employment verification needs, Diligent Data has been able to free up budget and speed up verification times.
Read Case Study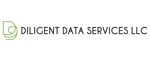 Ready to get started?
Let us show you the value of automated verifications for your business.