Auto Insurance Verification
Verify auto insurance coverage instantly. Gain instant access to a consumer's auto insurance policy. For any needs from loan origination and loan approvals to confirming coverage for gig workers, our platform makes your business more efficient.
Access and verify auto insurance data for any consumer with one-time and recurring data requests
Reduce your risk and your manual workflows with instant auto insurance verification and re-verification that eliminates human error
Lower your costs and streamline your processes with faster, reliable auto insurance verification
Consolidate your vendors with a one-stop-shop for your insurance and VOIE needs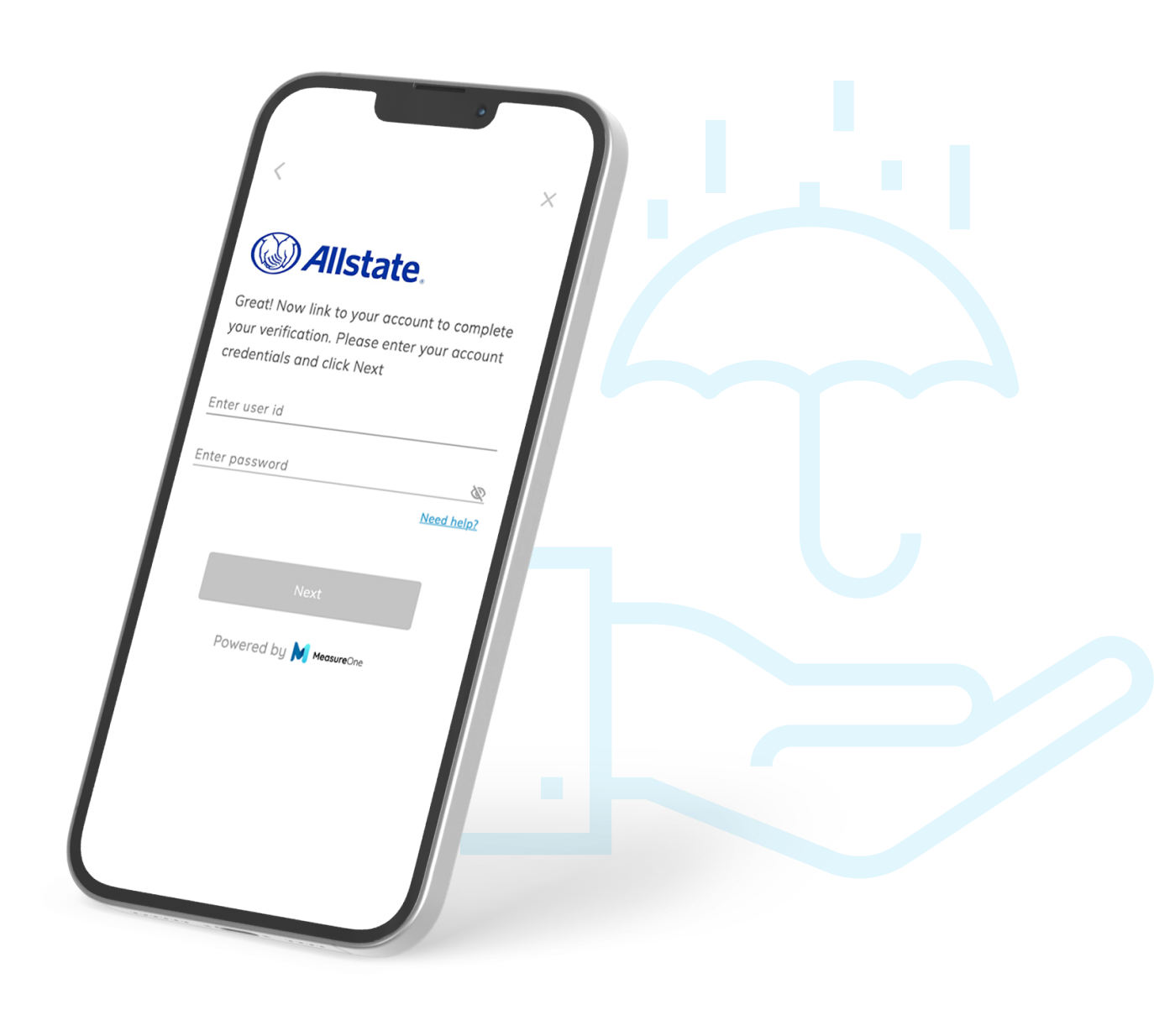 How Our Insurance Verification Service Works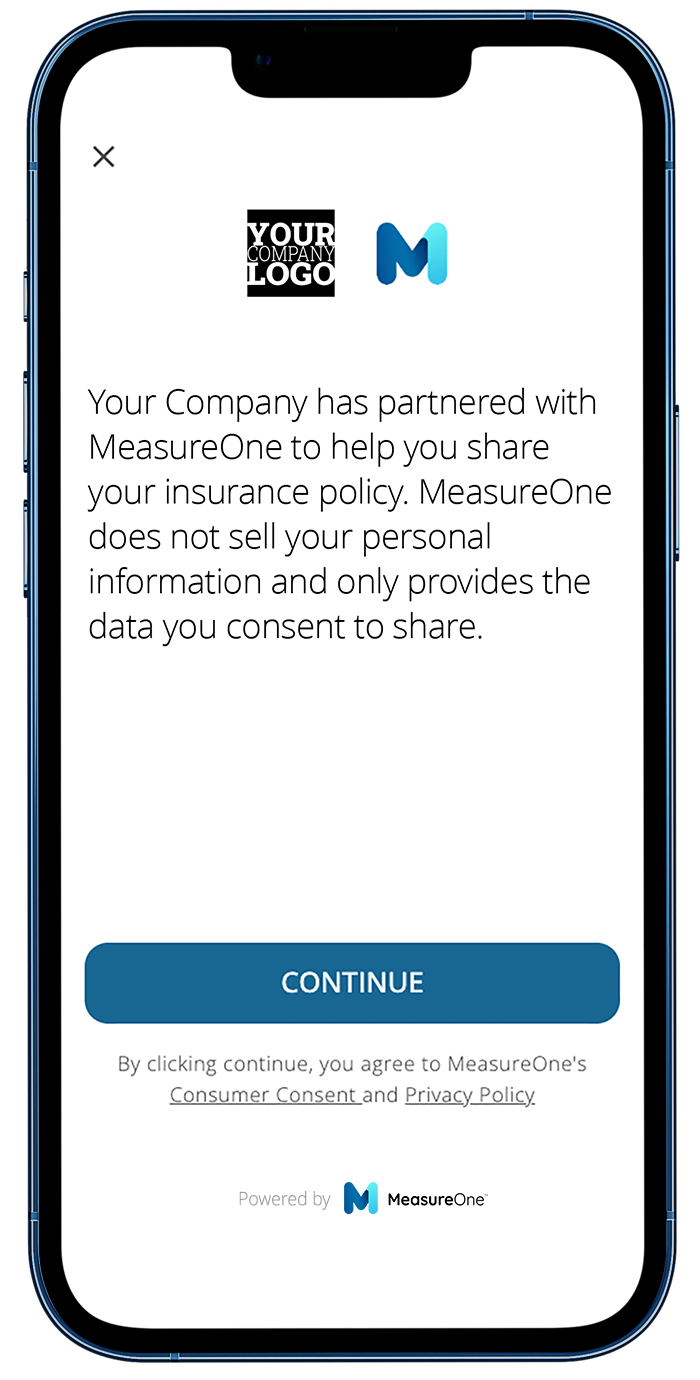 1
The consumer gives permission to MeasureOne to access their auto insurance data for the specific purpose(s) of the requesting business (e.g. verification by an auto lender)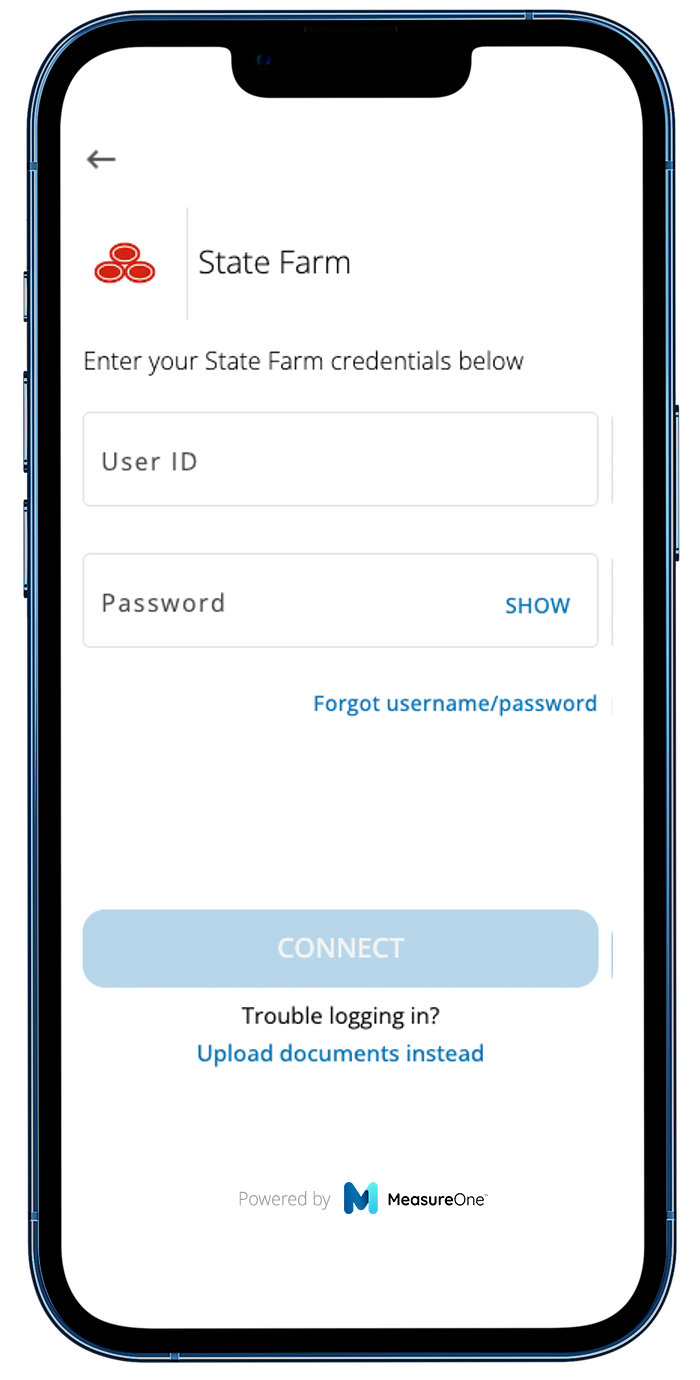 2
The consumer logs into their online auto insurance account within the MeasureOne platform to connect their source data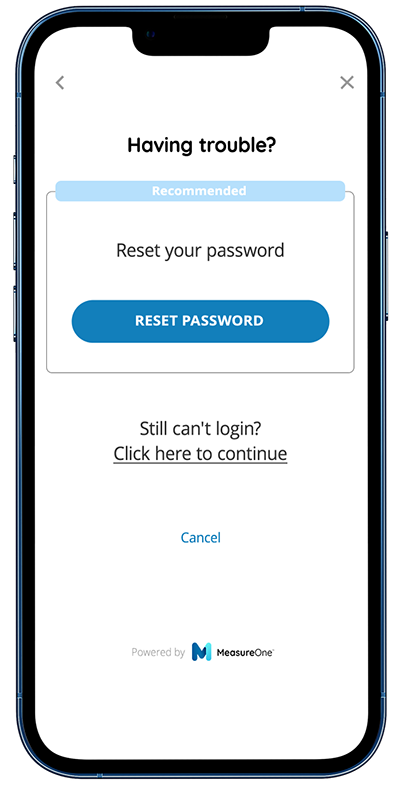 2a
MeasureOne provides direct links to insurance websites for easy username and password recovery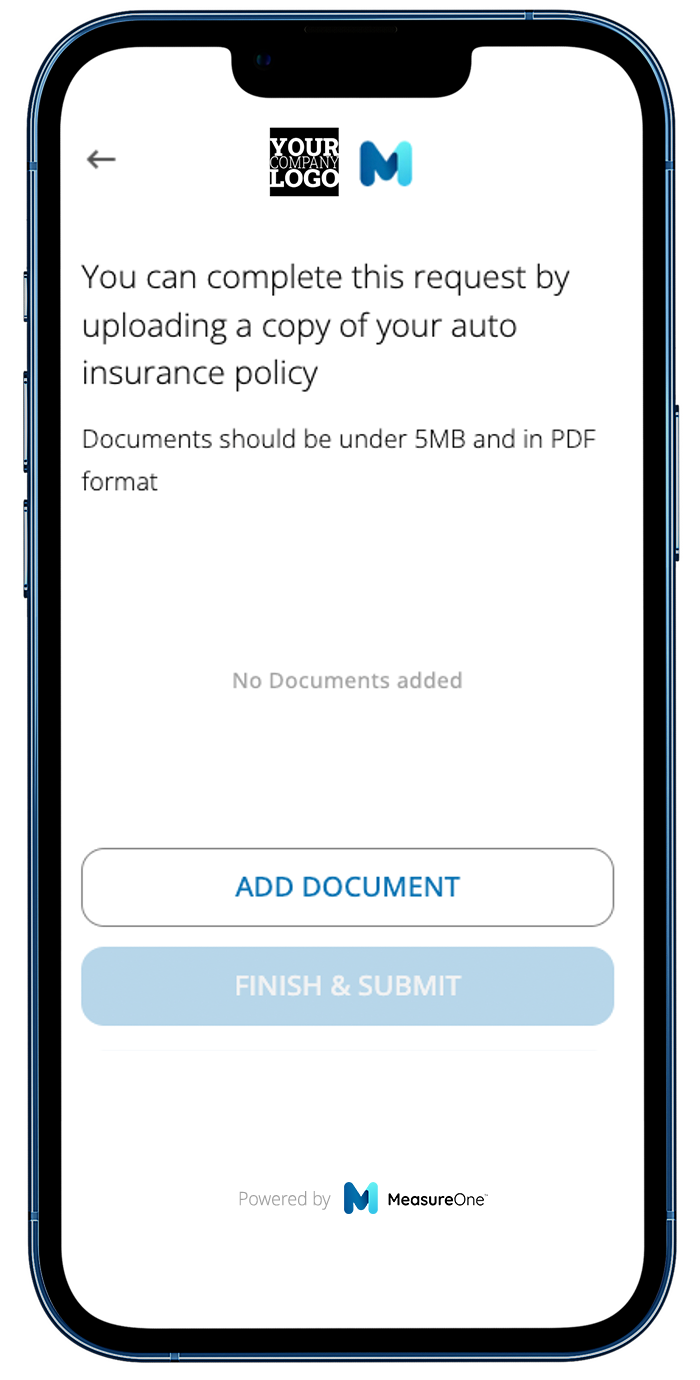 2b
MeasureOne provides an alternative option to online insurance verification by enabling the consumer to upload their auto insurance policy and verify the authenticity of the data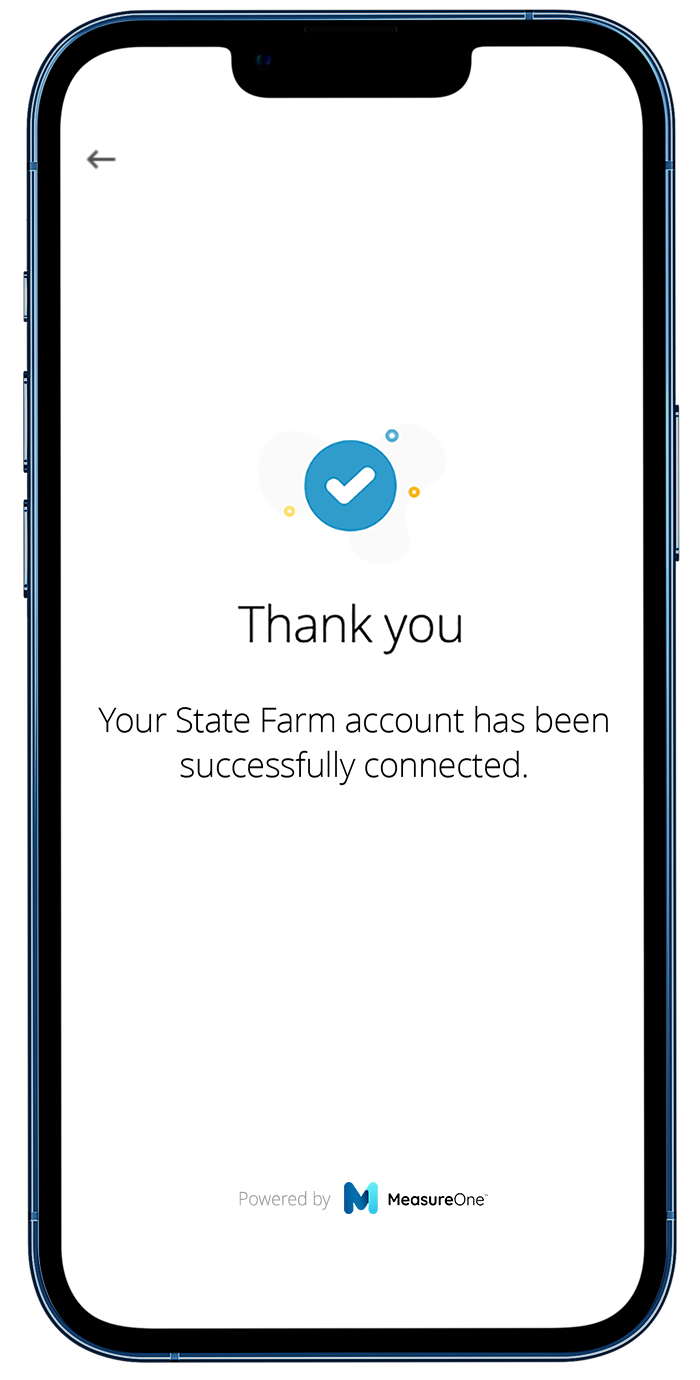 3
Success! The consented and verified auto insurance data is instantly delivered back to the requesting business (e.g. the auto lender, insurer, or employer)
Ready to get started?
Let us show you the value of consumer-permissed data for your business
Benefits of Auto Insurance Verification with MeasureOne
Market-leading coverage
Coverage of all major auto insurance providers
Faster processing times
Verify auto insurance in seconds
Competitive Pricing
A low-cost, instant alternative
Easy Set-up
We offer flexible deployment options to fit your business needs
Data you want
Get the data you want and the data you need, instantly, with one-time and recurring data requests for auto insurance verification and re-verification
Consumer privacy guarantee
All data is consumer-permissioned
Extensible platform
Easily expand into new geographies, data types, and more
Grow your business
Reduce your costs, increase your margins, and streamline your processes
95%+
Coverage of Insurance
100%
Support for all major insurance providers
2.6M+
Documents Processed
Getting Started is Easy
From small business to enterprise, integration solutions for everybody
Hosted Portal
MeasureOne provides hosted web experiences to access and share consumer-permissioned data
3rd Party Platforms
MeasureOne integrates with third party platforms allowing for easier integration and deployment using your existing operational workflow
API
Integrate the consumer experience natively into your application. Results will automatically populate your platform
Flexible Reporting Options
Reports are 100% configurable to your business needs
Get any data from a user's online auto insurance account
Access real-time, up to date data with the highest level of accuracy directly from a user's online auto insurance account
Policy number, total premium and payment schedule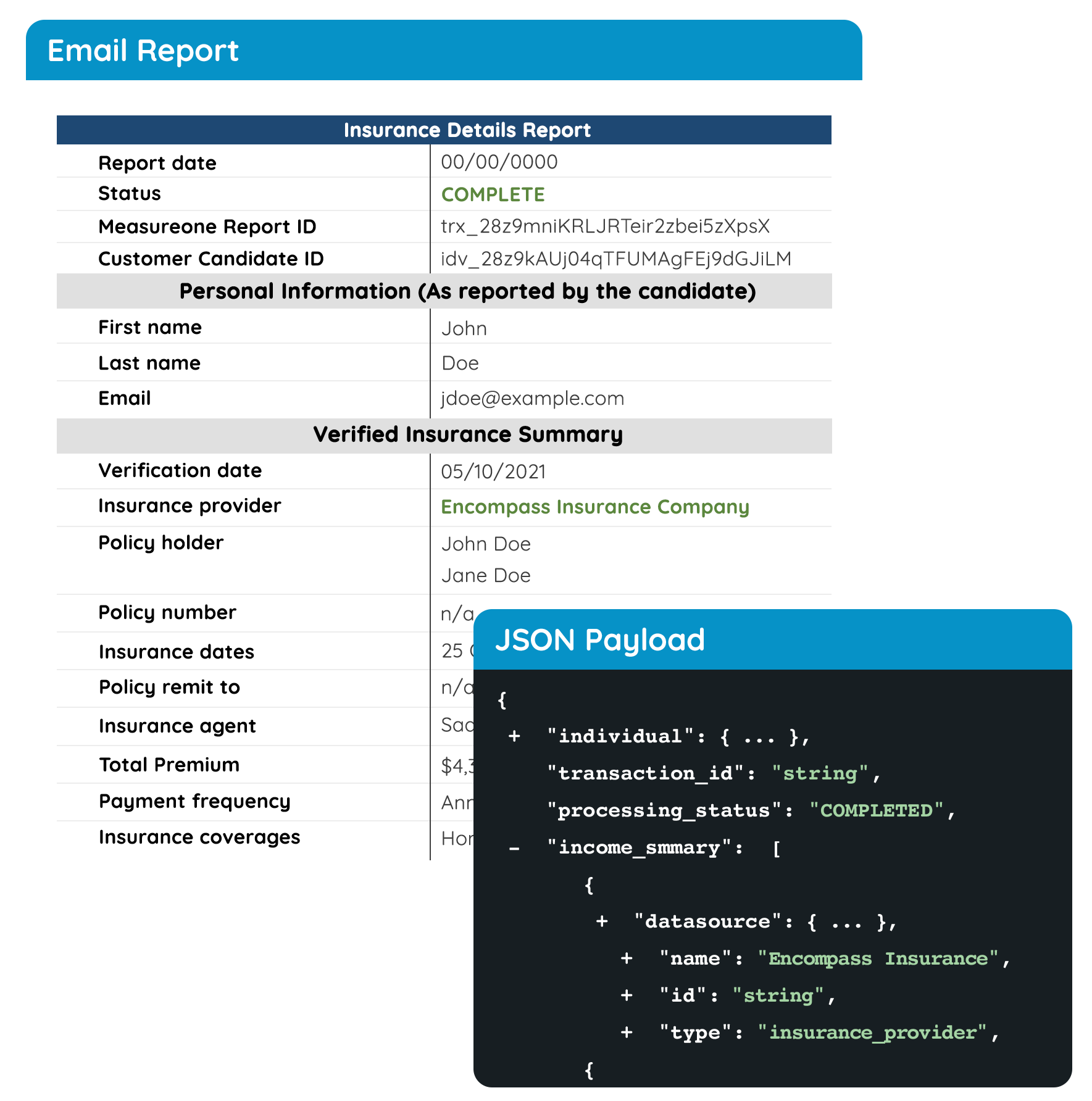 Ready to get started?
Let us show you the value of consumer-permissioned data for your business