Credit Unions
Automated VOIE and Insurance Verification
Accelerate approvals and streamline your underwriting process
Transform the borrower experience with automated VOIE
Leverage consumer-permissioned data to expand borrower access and close more loans
Verify auto or homeowners insurance for faster underwriting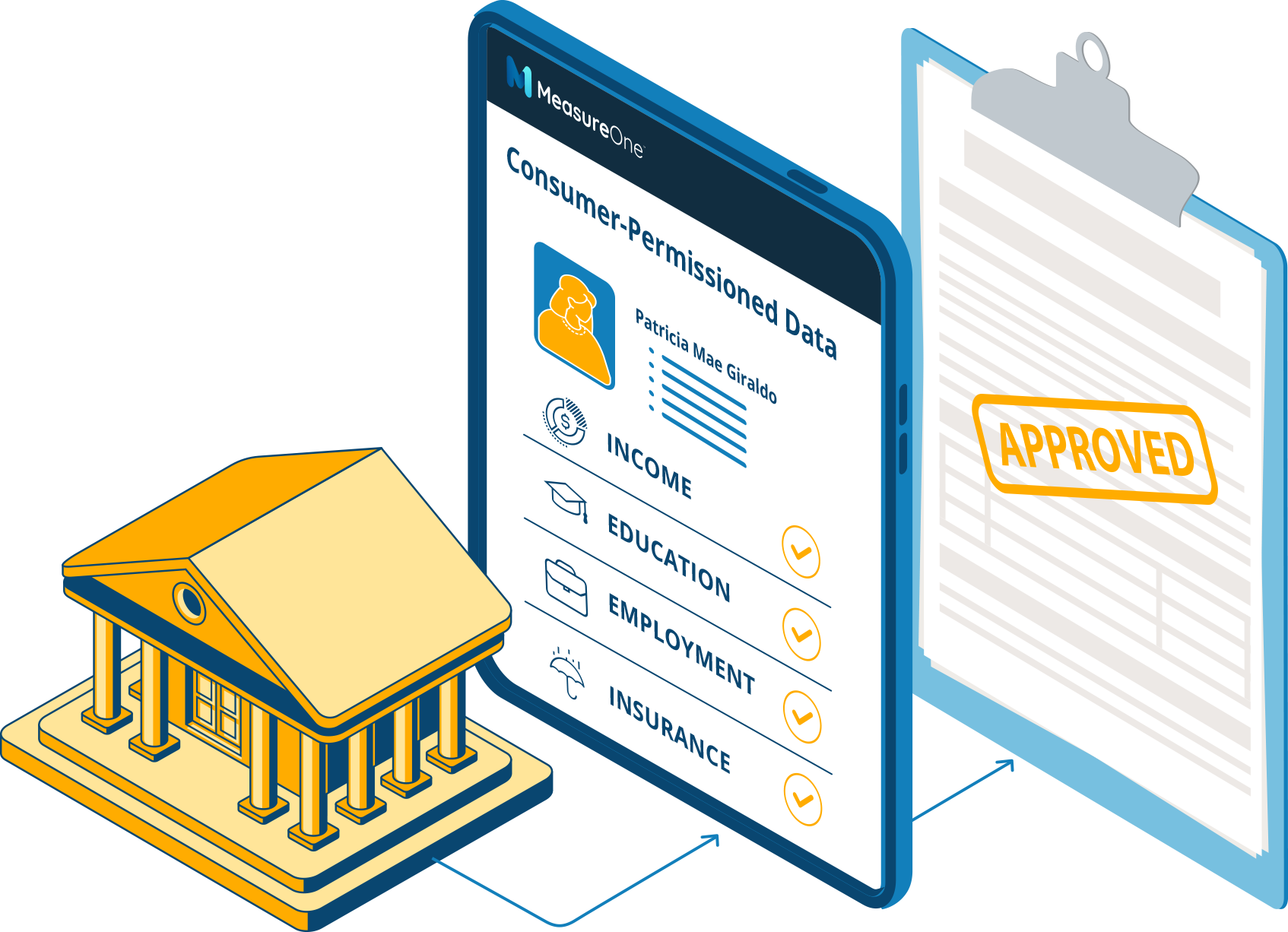 Instant Income and Employment Data
VOIE and Insurance Verification Solution
A powerful platform
Integrate once with MeasureOne's API and access any data that lives in consumers' online accounts for any verification needs
Single, easy applicant experience
Verify consumer data including income and employment with one consistent UX
Full Automation
Faster processing, and increased conversions means more approvals, reduced errors
Superior market coverage
4.5x the industry average for payroll coverage with 5000+ payroll processors
Consumer privacy guarantee
All data consumer approved
Document Processing
Proprietary, automated, and determinisitic document processing with 100% accuracy
Top Use Cases for Credit Unions
We power any verification you need to deliver consumer financial services
Credit Union Customers
Trusted by 90+ brands, MeasureOne is the leading consumer-permissioned data platform for lending and credit


"With industry-leading coverage and consumer privacy at the forefront of their values, MeasureOne is the perfect verification partner for us as we continue to pave the way for a better digital mortgage experience."
Case Studies
Find out how we're helping customers lend smarter and faster
How a background screening company expedited verifications and lowered costs for their clients
Since onboarding MeasureOne for its background screening needs, SafeScreener has lowered their costs and saved their clients money, all while speeding up the verification process.
Read Case Study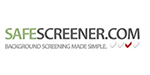 Creating a New Product by Swapping-in High Academic Achievers
Using MeasureOne's platform, a student lender diversifies their portfolio while maintaining their current tolerance for risk.
Read Case Study
Ready to get started?
Let us show you the value of consumer-permissioned data for your business