How a pre-employment firm saves time and money using automated education and employment verifications
A case study on Diligent Data
MeasureOne has helped us reduce fees for verifications. We have several clients that were verifying employment and education and the fees were almost $150 USD additional to their background check costs. We can avoid those extra fees when we are able to use MeasureOne.
Rebecca Harris President, Diligent Data
Automating education and employment verifications to open budget and improve turn-around-times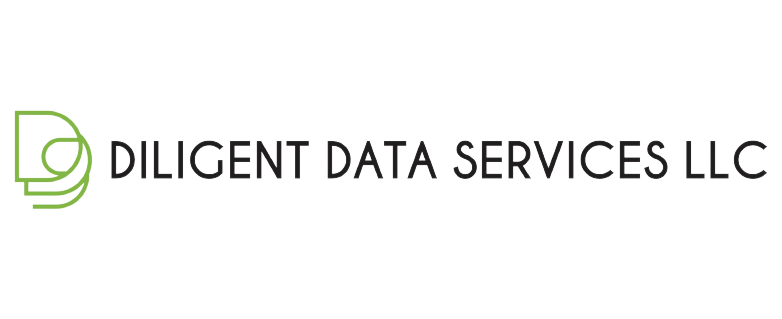 About Diligent Data
Diligent Data Services LLC is a pre-employment and public record searching firm located in Upstate New York. They work with small businesses and other consumer reporting agencies and have clients throughout the US and abroad. Diligent Data works to serve their community with quality customer service.
Their goal
Diligent Data aimed to save money on their consumer verifications without causing inefficiencies. They sought to find a substitute for the legacy alternative, The Work Number.
The cost-saving, time-saving solution
Diligent Data leans on MeasureOne's 100% market coverage via TazWorks to verify their clients' education and employment data. The integration enables Diligent Data to save on costs-per-verification. Because they dispatch MeasureOne through Tazworks, they have also saved significant time per verification. Diligent Data also relies on MeasureOne's ability to customize the timeframe for data request links to stay open, cutting down processing speeds even further.
The final results
Since onboarding MeasureOne for its education and employment verification needs, Diligent Data have been able to open up their budget and improve verification times.

Ready to get started?
Let us show you the value of consumer-permissed data for your business